We've hit the halfway mark in our 2021 marketing journey, and have been taking a look back at not only our client's marketing performance, but also our own. It's always interesting to see what Core blog content gets the most readership, because it helps inform us about what topics are sticking the most with our readers and what our industry is most hungry to learn about.
After taking a look at our most read blog posts so far this year, we agreed the diversity of topics was too good and too relevant not to share in a compilation post. So if you missed one of them when they first published (spoiler – one of them is not even a 2021 post), you can catch it here.
Our Top 3 Most Read Blog Posts of 2021
Struggling to find different ways to connect with your audience? Get a refresher on five approaches to messaging and story-telling that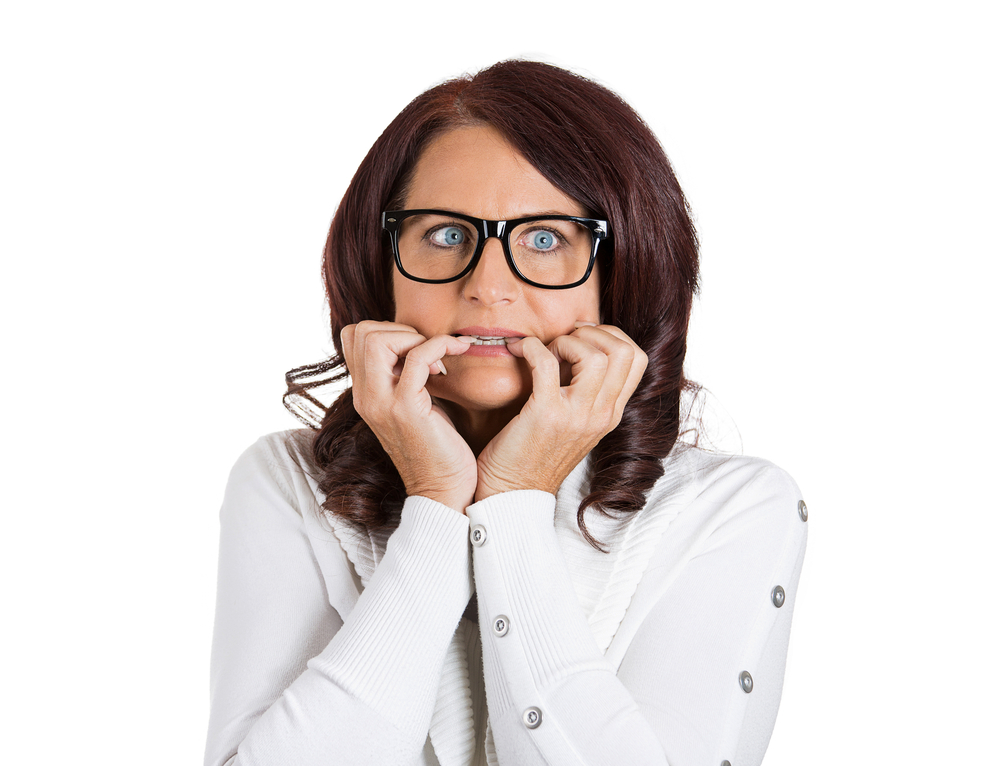 experts say are the best ways to evoke memory and response, including:
Emotion
Fear
Humor
Logic
Bandwagon
Some content never goes out of style, and this post from 2015 is a great example of just how valuable and relevant blogs can be to your overall marketing toolbox. Sitting in the #2 position for most read Core content in 2021 is this evergreen post sharing 10 ways to
elevate your public relations efforts
from planning and research to media kits and
tailored messaging
.
Hear from the PR experts
on our team to learn what you can be doing to make the most of your PR opportunities this year and beyond.